Here is a look at the General Motors vehicles included in Forza Motorsport 7, including a handful of Chevrolet Camaros, Chevrolet Corvettes and other legendary GM performance models.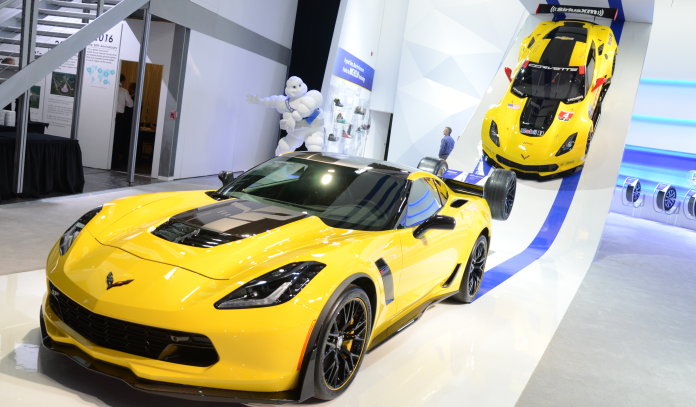 We have already talked about the FCA/Chrysler and Ford Motor Company vehicles which will line the virtual showroom of Forza Motorsport 7 and today, we bring you the General Motors products coming to the next generation racing simulator – or, at least those GM vehicles which have been announced thus far. Turn 10 Studios, the company responsible for the remarkable Forza gaming series, has promised that there will be more than 700 vehicles on Forza 7 and so far, the company has announced 100 vehicles from American automakers.
Included in this initial list are 32 vehicles from GM brands past and present, and as you might expect, the Chevrolet Camaro and Corvette are the most prevalent models, but there are several options for Pontiac fans, Cadillac V-Series fans and lovers of the more obscure GM performance vehicles.
Camaro, Corvette Headline Forza 7 GM Vehicle List