GMC claims to have created the premium truck market and it intends to set the bar even higher with the 2019 GMC Sierra Denali. The truck will have new luxury features and a segment leading tailgate.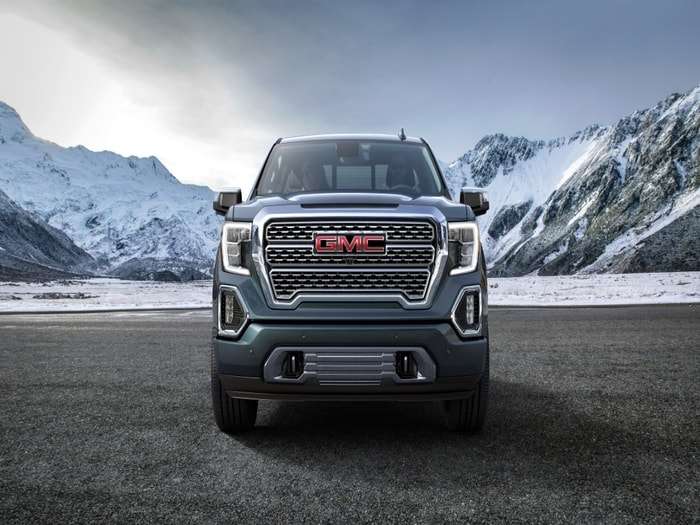 GMC intends to set a new bar for truck luxury with the
2019 GMC Sierra Denali
. According to GMC, the next generation Sierra Denali will once again redefine the premium pickup, with the label Denali denoting the top-of-the line in trim and design. The 2019 Sierra Denali and SLT were both unveiled in Detroit.
Duncan Aldred, vice president of Global GMC said in a statement, "GMC ignited the premium truck segment 17 years ago with the original launch of the Sierra Denali. The next generation 2019 Sierra Denali establishes a new benchmark in capability and refinement. It exemplifies precision in every detail."
GMC Drives the Luxury Market to New Heights with 2019 GMC Sierra Denali