The 2017 GMC Sierra 2500 Denali might be a luxury pickup, but it is still capable of serving as a great work truck and to test the capabilities, I put the loaded ¾-ton pickup through the paces of a weekend-long horse show – allowing me to experience the plush GMC while hauling, towing and providing a comfortable ride home after long days at the show grounds.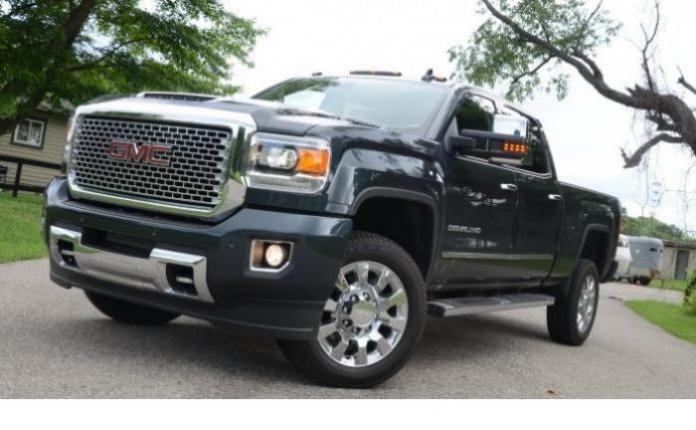 There is a perception among people who have never owned a truck that luxury-level trucks can't serve as good work trucks and as a result, pickups like the
2017 GMC Sierra 2500 Denali
really only appeals to people who don't actually need a truck. I know that is nonsense, but to prove just how well this beautiful ¾-ton pickup will get down and dirty, I used it for a weekend-long horse show. This forced the Sierra 2500 Denali to tow and haul on a variety of road surfaces and as truck owners might expect – the big GMC did a fantastic job even with the premium interior amenities.
2017 GMC Sierra 2500 Denali Horse Show Review: The Big Diesel Barely Breaks a Sweat