The Ford F-Series pickup is the bestselling vehicle in America for 2017, marking the 36th-straight year where the F150, F250 and F350 have combined to lead the US market – and here is a look at the rest of the top 25 sellers from last year.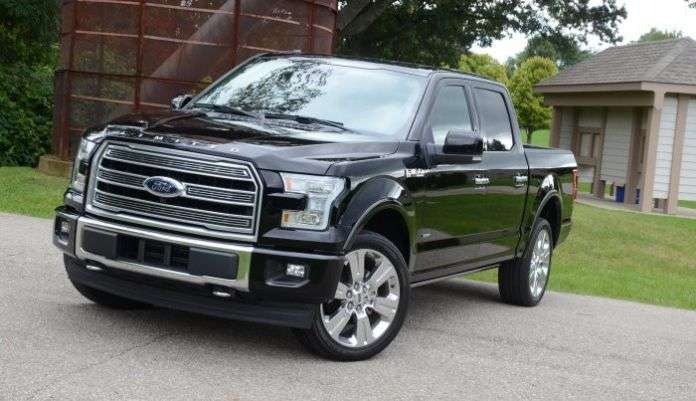 It should come as no surprise that the Ford F-Series pickup was the bestselling vehicle in the USA for 2017. The F-Series has topped all vehicles for the past 36-straight years while also leading all truck sales for the past 41-straight years. What does come as a surprise is the order of the vehicles below the F-Series, with SUVs surging while sedans fell.
Trucks Lead American Sales, Again
The Ford F-Series pickup was the bestselling vehicle overall in America for 2017 with 896,764 units sold. The Chevrolet Silverado was second with 585,864 units sold and the Ram pickup was third with 500,723 units sold. These three vehicles have topped the overall list for each of the past four years and without some major changes in the American auto industry – these three will likely continue to lead the market for years to come.
Ford F-Series Tops Americas 25 Bestselling Vehicles - Here are the Rest